Guild of Guardians Profile
Overview
Guild of Guardians
Under development
ACTION/FANTASY/RPG
Ethereum  
Immutable X  
Guild of Guardians is a fantasy and action RPG which is based on a multiplayer platform. You can earn tokens within the games, which can be utilized outside the game as well. It is based entirely on blockchain technology. The game consists of gems which are the in-game currency of the players. The gems are also the incentive in the game as they can be traded within players and allow for expansion of the game as well. You can also mint unique NFTs within the game, and the minting of each NFT depends on the gems the player has as well.
Guild of Guardians Content
Videos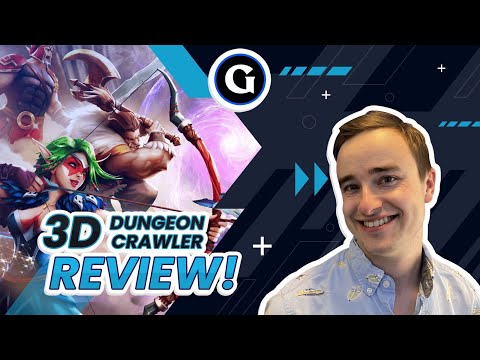 Complete Guild of Guardians NFT Review! │ Can It Live Up To The Hype?!?
FIRST LOOK Guild Of Guardians Pre-Alpha Gameplay & Guide!