Overview
Adventure/Card/Strategy
Binance Smart Chain  
Goldrush Finance is a game-fi NFT project that aims to give players both passive income and gaming. All you have to do is gather a crew of gunmen and miners, and let them go into the mountains for mining BNB. In the game, you inherit your father's farm, and must hire workers to rebuild it and produce passive income. Having a decent number of worker NFTs will allow you to generate more income that you will receive after you farm the fertile lands. There are three main character classes in Goldrush Finance, which are farmer, miner, and gunman. Every character class has its role in the ecosystem, and you must gather a crew of the finest NFTs so that you can farm and mine the most income.
Goldrush Finance Content
Videos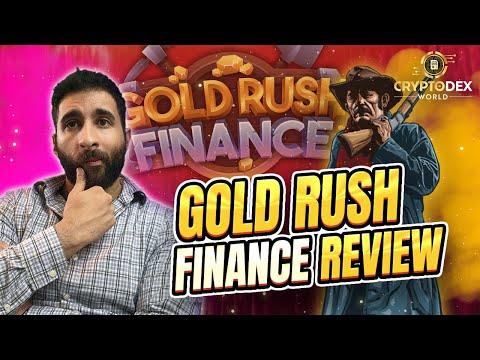 Gold Rush Finance NFT PROJECT | EARN BNB EVERYDAY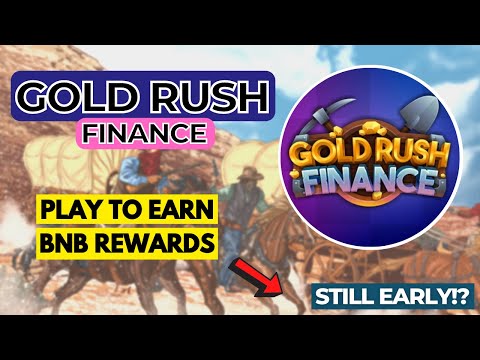 GOLD RUSH FINANCE | Unique NFT Play to Earn Game & Farming Platform | Earn daily BNB!
Get Web3 Smart. Subscribe to our daily digest.
You can unsubscribe any time. By subscribing, you agree to our Privacy Policy & ToS.