Overview
Fur Brawls
Under development
Collectible/Fighting/PvP
Ethereum  
Fur Brawls welcomes all citizens of earth to a unique metaverse of change and success. The metaverse creation is based on unique superheroes with cute outlooks and exteriors. The unique superheroes look like bunnies and have a cute exterior.
The powers displayed by the bunnies grow with time and become more resounding and elaborate. The bunnies now face new problems and have to fight to survive. Fur Brawl takes you through these fights and prepares you for change.
Fur Brawls Content
Videos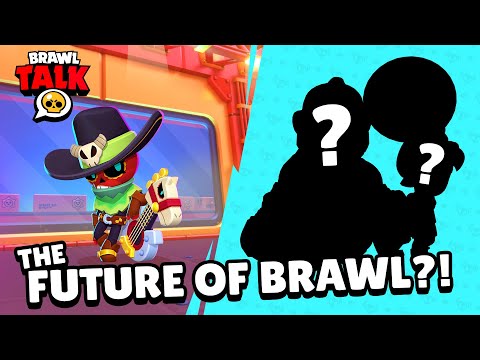 Get Web3 Smart. Subscribe to our daily digest.
You can unsubscribe any time. By subscribing, you agree to our Privacy Policy & ToS.