Overview
Idle/RPG/PvE
Binance Smart Chain  
Solana  
This game is set in the future in the year 3033, when humanity has started to discover other civilizations beyond our planet. On this specific planet, players will find out new monsters called Etermon, that have power over various elements. As the player, your mission will be to find a way out of this dangerous planet, but first, he must collect various elements to enter the space gate. But, there's a twist. You will first need allies in the form of Etermons, who you will train to rise up against the evil master and kill him so that you can travel back to your planet. This is a play to trade and trade to earn game that will keep you entertained right till the end. So, get ready to blast off on this new and exciting journey!
Etermon Content
Videos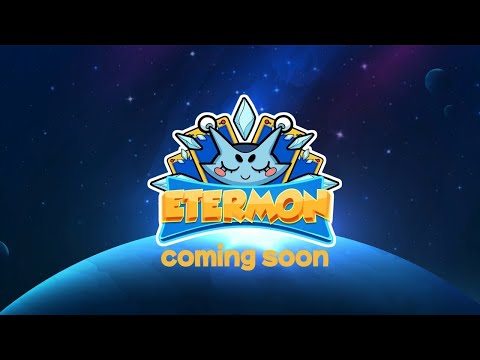 ETERMON - Coming Soon Trailer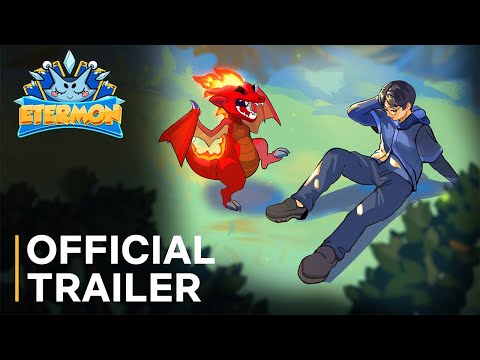 ETERMON - Play to Trade Trade To Earn | Official Trailer
Get Web3 Smart. Subscribe to our daily digest.
You can unsubscribe any time. By subscribing, you agree to our Privacy Policy & ToS.