Overview
Eldarune
Under development
Action/RPG/Fantasy
Avalanche  
Eldarune is a triple-A medieval fantasy RPG with arena mode elements and 4K graphics. The game has four different modes: Campaign, Dungeon, Clan Boss and PvP Arena. It's even possible to ride dragons and take part in aerial combat.
Eldarune Content
Videos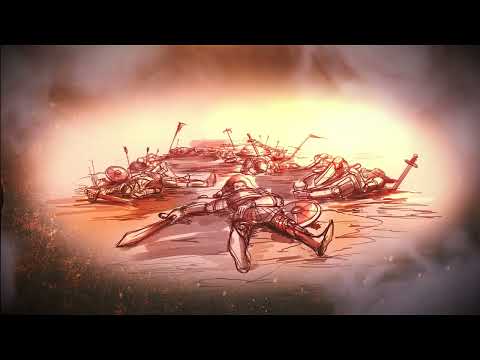 Beginning Of the Six Ancient Kingdoms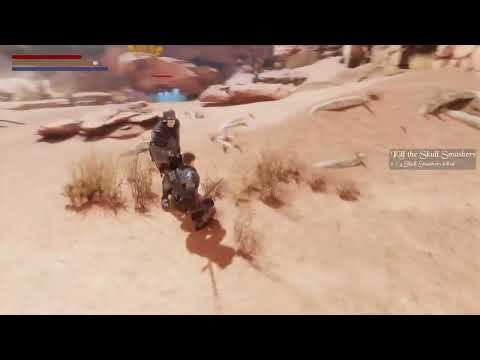 Eldarune Closed Testnet Gameplay
Get Web3 Smart. Subscribe to our daily digest.
You can unsubscribe any time. By subscribing, you agree to our Privacy Policy & ToS.