Overview
Fighting/PvP/Strategy
Binance Smart Chain  
ECIO is a unique game based on the blockchain. The strategy game requires expertise in cards and gives players an opportunity to earn crypto through galaxies. Players have the opportunity to create their fleet and a space army.
The space army can be used to explore planets in the galaxy, and also fight with other worlds. The space fleet is built through a combination of three different clans, all hosting different capabilities. All of the items within the game are one of a kind and can be collected and upgraded as NFTs.
ECIO Space Content
Videos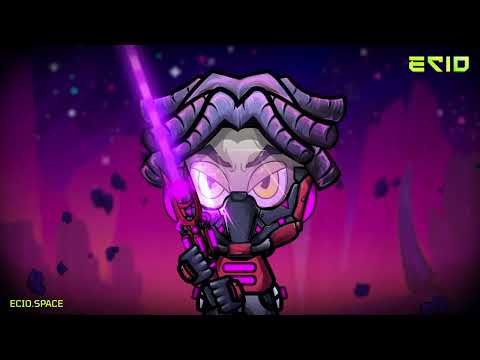 ECIO The Official Teaser | Alpha Game BINANCE NFT New Feature and more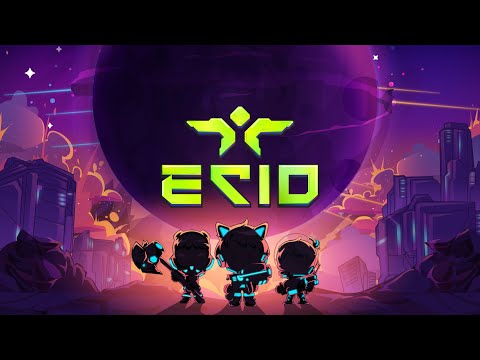 ECIO SPACE | 1st Teaser Trailer - OFFICIAL
Get Web3 Smart. Subscribe to our daily digest.
You can unsubscribe any time. By subscribing, you agree to our Privacy Policy & ToS.