Overview
Domi Online
Under development
MMO-RPG/Fantasy/Adventure
Binance Smart Chain  
Domi is an MMORPG that offers infinite gameplay based on endless progression. There are no levels in Domi, no skill caps. Similarly, you can build your character freely, in whatever direction you choose to follow, for as long as you want. The game is based in an ancient medieval world, where magical beasts and heroes fight for dominance and survival.
Domi Online Content
Videos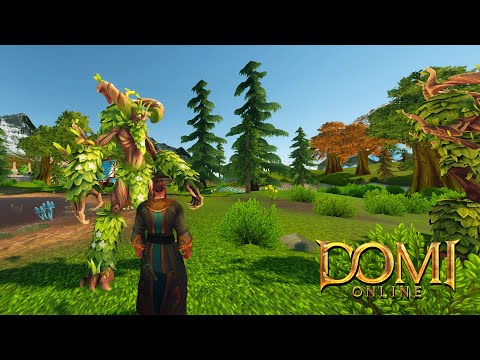 Domi Online Game Reveal at the Avalanche Summit
Get Web3 Smart. Subscribe to our daily digest.
You can unsubscribe any time. By subscribing, you agree to our Privacy Policy & ToS.