Overview
Doctor Who
Card/Collectible/PvP
Wax  
The Doctor Who Digital Trading Card Game is a free-to-play online collectible card game (CCG) based on the BBC science fiction television program Doctor Who. The game is played with a virtual deck containing various cards representing characters and items from the series. Each player has a virtual deck of cards to battle against their opponent's deck.
The aim is to defeat your opponent before they can defeat you by reducing their health below zero using attacks, blocks, or special abilities. Cards are gained by collecting them during gameplay or opening packs of cards that can be purchased using real money or earned through achievements within the game.
Doctor Who Content
Videos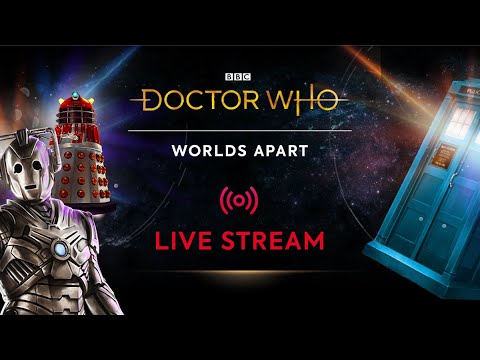 Doctor Who: Worlds Apart live stream - 0.7 is coming!
Get Web3 Smart. Subscribe to our daily digest.
You can unsubscribe any time. By subscribing, you agree to our Privacy Policy & ToS.