Overview
Defy Disrupt
Under development
Action/Adventure/Augmented-Reality
Polygon  
Defy Disrupt is a play-to-earn, location-based mobile game developed on the Ethereum blockchain. In this game, you enter a metaverse that connects the physical and virtual worlds. The game uses Augmented Reality (AR) to deliver gameplay without geographic boundaries. You can start for free or opt to join via an NFT and token purchase. The rich PvE narrative unfolds in a dystopian future, where you play against the evil tech giant Future Systems. Additional PvP elements also keep you involved with the in-game economy. There are active and passive earning mechanisms to keep you engaged and incentivized as you navigate the physical and virtual worlds through your NFT mask.
Defy Disrupt Content
Videos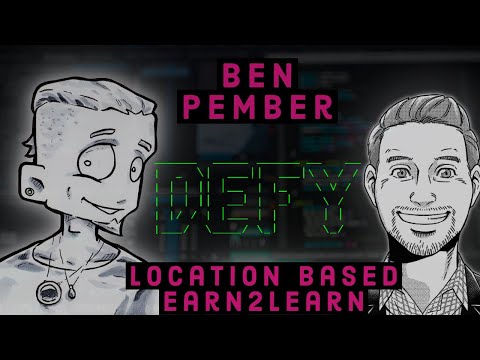 Defy Disrupt - Move and Learn 2 Earn - W/ Ben Pember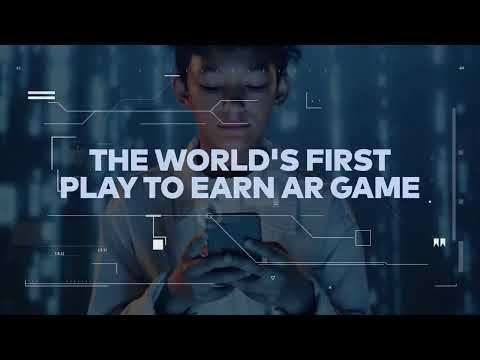 Welcome to DEFY - Mobile Play to Earn Game
Get Web3 Smart. Subscribe to our daily digest.
You can unsubscribe any time. By subscribing, you agree to our Privacy Policy & ToS.