Overview
Dark Country
Under development
Card/Collectible/eSports
Wax  
Flow  
Dark Country is an American gothic Collectible Card Game (CCG) where players can create, own, and control NFTs. The game mixes strategic ax elements with the features of a collectible card game to provide players with a unique experience. Players must select cards they want to have in their deck. Each card has its own abilities, stats, and text shown on it. You will learn more about the cards in your deck as you play and engage in close games with your opponents. Choose your creatures wisely – you can pick a vicious beast, a wise native, a slick ghost, or call the undead to join your deck. Once you've mastered the game mechanics, compete in tournaments for cash prizes.
Dark Country Content
Videos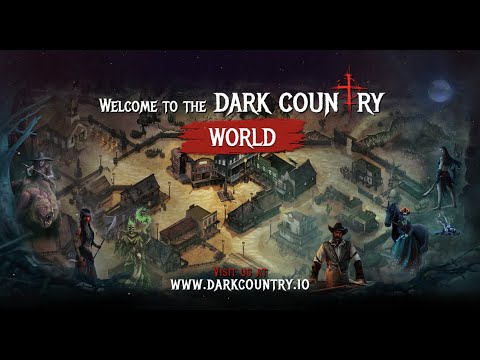 Dark Country - American Gothic P2E Universe☠️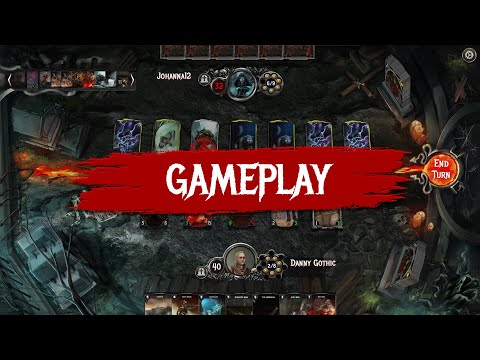 Dark Country 3D Gameplay Teaser
Get Web3 Smart. Subscribe to our daily digest.
You can unsubscribe any time. By subscribing, you agree to our Privacy Policy & ToS.