Overview
Collectible/Idle/Sci-Fi
Binance Smart Chain  
Solana  
CryptoMines is a science fiction NFT game that allows you to travel through different planets to mine ETERNAL, which is the game's token and have one more day of life in the game and, of course, more money.
Earn varying rewards from mining on different planets by spending money to hire workers for mining and get spaceships to travel to different planets. Also, the planets that give the most ETERNAL are the ones that have the most danger.
Have fun while traveling through the CryptoMines universe and earn NTFs in ETERNAL. In addition, as in almost all NFT games, you can also sell the earned NFTs in their Marketplace.
CryptoMines Content
Videos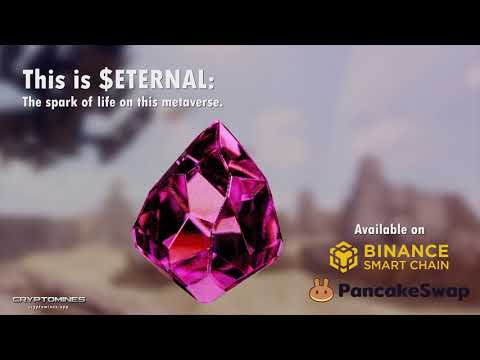 CryptoMines - Play to Earn | Release Trailer | Binance Smart Chain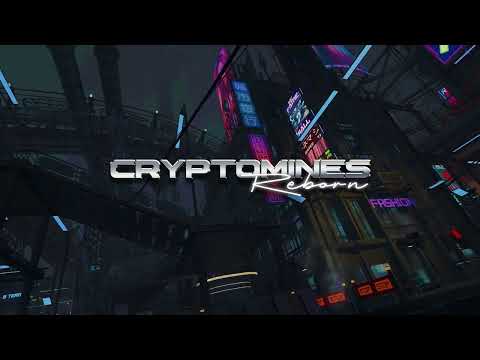 CryptoMines Reborn | Release Trailer | Play To Earn - Blockchain NFT Game
Get Web3 Smart. Subscribe to our daily digest.
You can unsubscribe any time. By subscribing, you agree to our Privacy Policy & ToS.