CryptoBlades Kingdoms Profile
Overview
CryptoBlades Kingdoms
Beta testing
MMO/RPG/Strategy
Avalanche Network  
Binance Smart Chain  
HECO  
OEC  
CryptoBlades Kingdoms is a segmental bonus game that allows the player to start small with a village but then move on to expanding their empire. Some dungeons are rewards, difficulties, and max explorers, with randoms randomly chosen as they rotate from a list of KING tokens, stones, keys, wood, etc. resources are used to recruit troops and construct new buildings. Players must complete quests to earn the KING token and conquer dungeons for treasures. Players must level up their kingdom and participate in the NFT marketplace to list or buy with KING.
CryptoBlades Kingdoms Content
Videos
$ Play to Earn $ CRYPTOBLADES KINGDOM Beta Test 🚀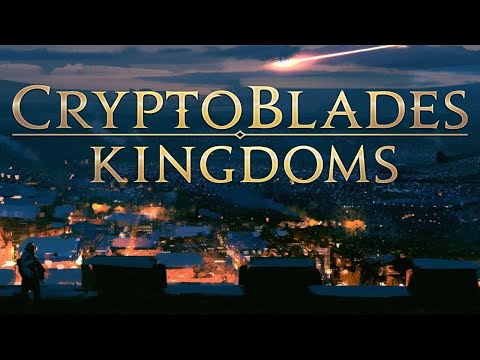 Official CryptoBlades: Kingdoms Teaser
Get Web3 Smart. Subscribe to our daily digest.
You can unsubscribe any time. By subscribing, you agree to our Privacy Policy & ToS.