Overview
MMO/Strategy
Ethereum  
Polygon  
Immutable X  
CryptoAssault is based on the ethereum blockchain is a strategy MMO game. Players in the game are allowed to purchase units that will be allowed to battle in the world of CryptoAssault to earn coins for their ethereum wallets. The units in the game, the ERC-721 tokens, they can be traded between players and each token will have unique stats attributed to them.
You can buy the units in unit packs that are assorted randomly and also trade them between players. Owning matching units will allow the player to upgrade their units as well. Unit packs can be common, rare, epic, or legendary.
CryptoAssault Content
Videos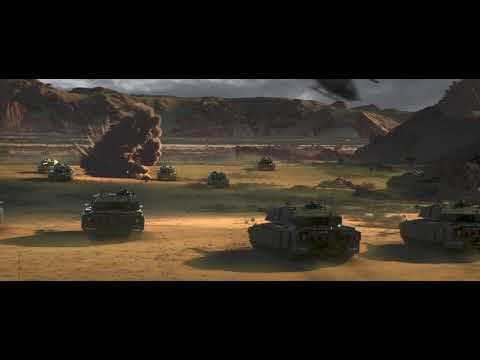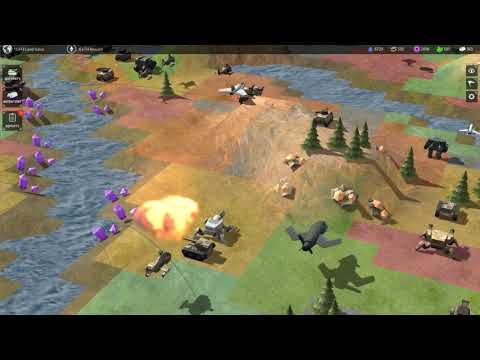 Get Web3 Smart. Subscribe to our daily digest.
You can unsubscribe any time. By subscribing, you agree to our Privacy Policy & ToS.