Overview
Shooter
Hive  
Wax  
Crypto Shots is a play-to-earn first-person shooter Discord and 3D game. This game is the first of its kind on the WAX blockchain. You start with the Base Gun NFT in the Discord game and earn $BOOM tokens for shooting targets. You also lose tokens if you get shot. You can boost your in-game rewards by earning badges. Your arsenal contains NFT weapons that earn rewards when you use or stake them. The NFT weapons help you perform better in the Discord game and unlock features in the 3D game. There are also NFT ammo, characters, and skins in the 3D game. Your rewards also depend on the difficulty level and type of enemy you shoot. There are plenty of game-level structures, secret weapons, NFTs, and other things to discover.
Crypto Shots Content
Videos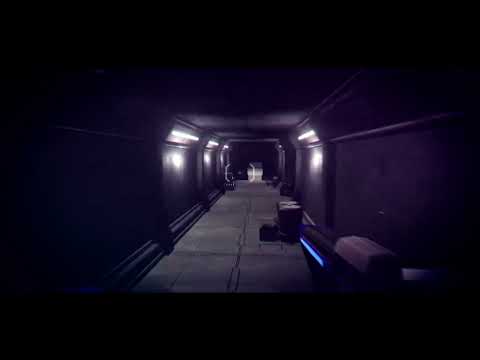 Crypto-Shots - The first FPS P2E game on WAX
Crypto Shots | Level 1 release scholarship program and much more coming
Get Web3 Smart. Subscribe to our daily digest.
You can unsubscribe any time. By subscribing, you agree to our Privacy Policy & ToS.