Overview
Cross the Ages
Under development
Card/Minigame/Fantasy
Polygon  
Cross the Ages is an intense card battle game where your creatures truly come to life thanks to the advanced animations, art style, and gripping story of the primary game. This NFT trading game has you explore a world overtaken by machines and monsters. As your team explores the dystopia, you unravel various mysteries spanning 10 different novels; hence making the game a whirlwind of fun, adventure, and, most importantly, rewards. In every season, you get access to several cards featuring your own heroes within two distinct factions. These cards act as collectibles and your very own NFTs to be traded or upgraded. As you make the perfect deck, you will be traversing through the war-torn dystopia as monsters, aliens, and robots fight among themselves for resources. The game is free to play, while the $CTA token can be used as a staking and governance token as well.
Cross the Ages Content
Videos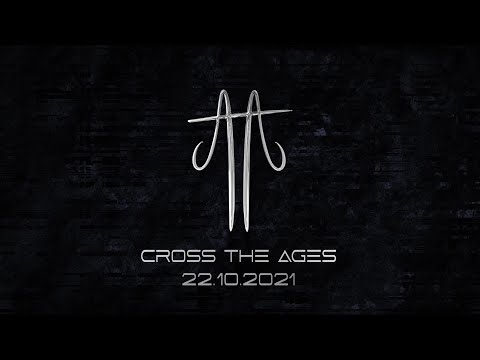 The Boarding | Cross The Ages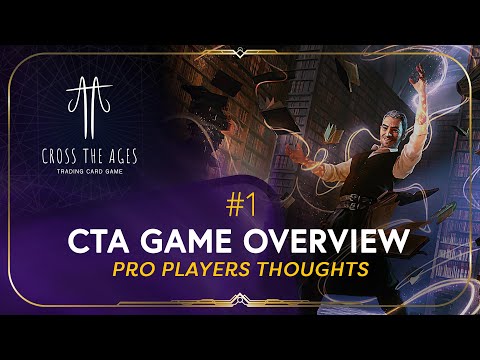 PRO PLAYERS on CROSS THE AGES? – Game Overview #1 | Cross The Ages
Get Web3 Smart. Subscribe to our daily digest.
You can unsubscribe any time. By subscribing, you agree to our Privacy Policy & ToS.