Crazy Defense Heroes Profile
Overview
Card/Strategy/Tower-Defense
Ethereum  
Crazy Defense Heroes (CDH) - A Blockchain-based Play-to-Earn Game with more than 1000 levels with multiple challenges.
Play-to-Earn Feature:
Earn $TOWER Tokens and NFT Rewards Every Day by Playing Crazy Defense Heroes. Monetize your assets utilizing the $TOWER token, and other NFTs.
Daily Star Chest Event:
Join the Play-to-Earn Daily Star Chest Event in Crazy Defense Heroes Mobile Game
Linking with Ethereum Wallet:
Link Your CDH Account to Your Ethereum Wallet and Claim TOWER Rewards for Playing
Game Features:
Crazy Defense Heroes - A Tower Defense Game with Non-Fungible Tokens and TOWER ERC-20 on Blockchain.
Game Token:
Use $TOWER as the Key Currency in Crazy Defense Heroes to purchase Items such as game card NFTs, or to pay for game or tournament entry fees.
Customization:
Customize Your Tower Defense Strategy and Choose Your Battleground among forests, mountains, and wastelands. Collect over 400 Different Cards and Join Forces with Other Players to better your chances for victory.
Conclusion:
Crazy Defense Heroes - A Free-to-Play, Play-to-Earn Tower Defense mobile game for countless hours of fun.
Crazy Defense Heroes Content
Videos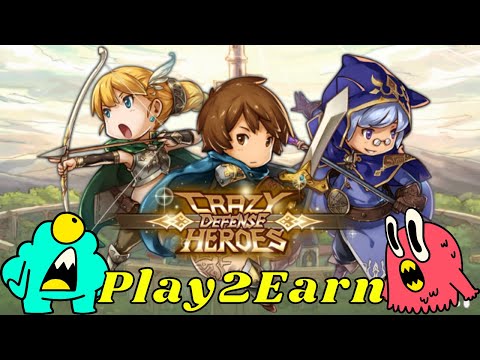 Crazy Defense Heroes | Play to Earn | Everything you Need to Know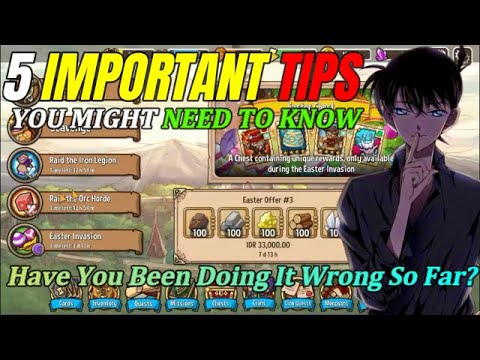 Five Tips You Need To Know in Playing Crazy Defense Heroes
Get Web3 Smart. Subscribe to our daily digest.
You can unsubscribe any time. By subscribing, you agree to our Privacy Policy & ToS.