Chronos: Dawn Of Time Profile
Overview
Chronos: Dawn Of Time
Under development
Action/Building/Fighting
Polygon  
Chronos: Dawn of Time is a game that allows you to build your empire and fight fierce enemies along the way. It is a 2-D post-apocalyptic RPG game, where you explore the dawn of time. In the game, you can level up your character's abilities and stats based on your playing style.
You can play as a mage, a brawler, a god, or a cyborg. You will be able to fight in the dungeons against other monsters, and other players to collect loot. You can also improve your build and expand your village along the way.
There is also the ability to craft NFTs and use the in-game currency for the chance to earn daily Ethereum rewards.
Chronos: Dawn Of Time Content
Videos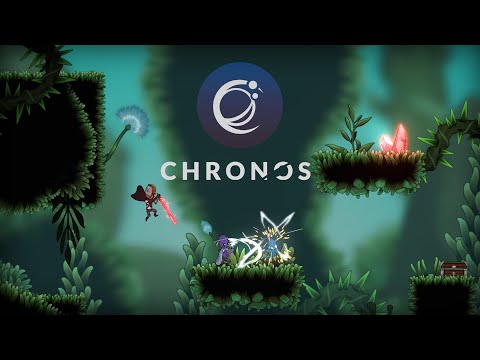 Chronos - First Gameplay Teaser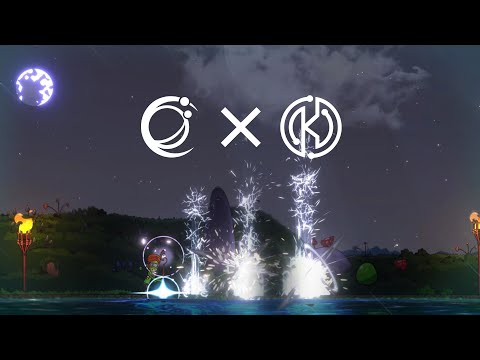 Chronos X KManuS88 - Gameplay Teaser
Get Web3 Smart. Subscribe to our daily digest.
You can unsubscribe any time. By subscribing, you agree to our Privacy Policy & ToS.