Overview
Idle/Breeding/Building
Avalanche  
Chikn is an NFT and gaming ecosystem. Built upon a tri-token architecture, the game is designed to sustain liquidity and growth. Players can own "chikn" NFTs, which lay $EGG. There are 10,000 chicken NFTs in the game, all algorithmically generated. Chikn can be fed to increase the rate at which they lay $EGG. Players can also own in-game land that allows for staking which offers increased rewards through $FERT, a token generated by Rooster NFTs.
Chikn Game Content
Videos
The NFT MINT to End Them All | ROOSTR Minting SOON!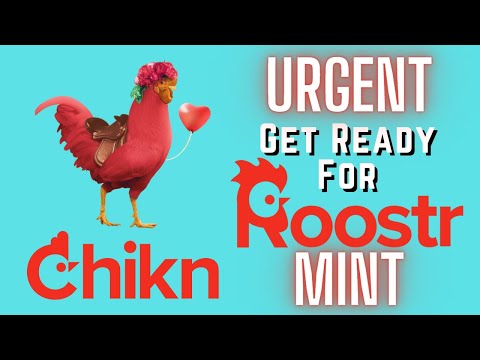 Chikn NFT - Rooster Mint Guide
Get Web3 Smart. Subscribe to our daily digest.
You can unsubscribe any time. By subscribing, you agree to our Privacy Policy & ToS.