Overview
Arcade/DeFi/Strategy
Binance Smart Chain  
The BombCrypto is a game that uses NFTs collected on the blockchain to earn real money. Players can collect and fight monsters, and then sell or upgrade them for a profit. Players control a squad of bomb heroes, cyborgs designed to look for bombs and fight enemies, in this play-to-earn game. Every bomber hero has a different set of skills, so if you're fortunate, you could find one with high numbers to buy or trade to boost their effectiveness and combat skills. As an NFT, each bomber hero boosts ownership and tradability.
Bomb Crypto Content
Videos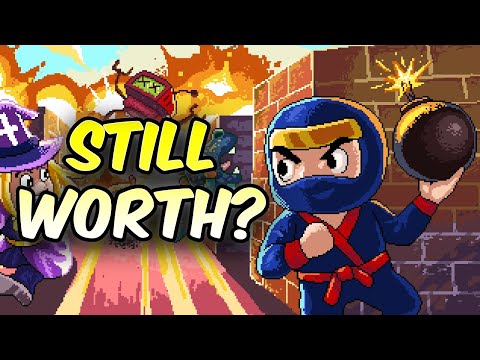 Bombcrypto: How To Play Earnings & Review - P2E NFT Game
How to Make $400 a Week Playing BOMB CRYPTO (Insane P2E Strategy)
Get Web3 Smart. Subscribe to our daily digest.
You can unsubscribe any time. By subscribing, you agree to our Privacy Policy & ToS.