Overview
Bitverse
Arcade/RPG/Battle-Royale
Immutable X  
Ethereum  
Bitverse is a popular NFT game based on multiple characters. The game is based on the concept of Bit Heroes, in a universe located far away from ours. The Bit Heroes can be optimised and customised by players through the additions of new gimmicks and features.
Players get to partake in different modes including Battle Royales, RPGs, runners and other titles. The Bitverse has room for everyone with their talents and passions.
Bitverse Content
Videos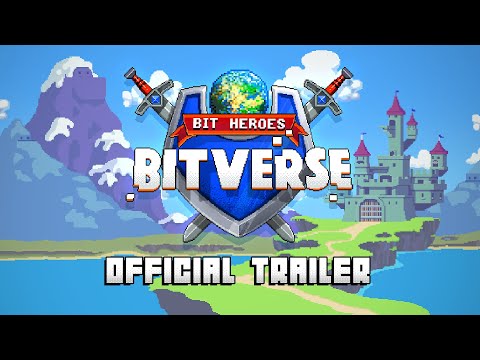 Welcome to Bitverse ⚔️ - Launch Trailer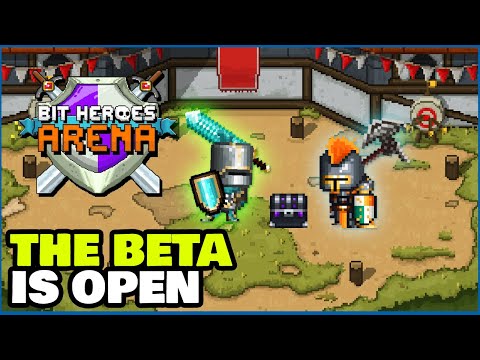 ⚔️ JOIN THE BETA OF BIT HEROES ARENA | GET READY FOR BITVERSE 🛡️
Get Web3 Smart. Subscribe to our daily digest.
You can unsubscribe any time. By subscribing, you agree to our Privacy Policy & ToS.