Overview
Breeding/Fighting/Strategy
Solana  
Bitmon World is a decentralized play-and-earn monster videogame. You can play, raise, exchange, and battle with NFT monsters in the P2E game Bitmon. Since CC0 rights to the Bitmons will be granted, anyone, including creators, artists, and developers, will be able to produce a product using the game's aesthetics and gameplay, which is how Bitmon came to be. The DAO, which will be run by the bitmon instructors, will let people to request money for creating derivative works of art.
Bitmon World Content
Videos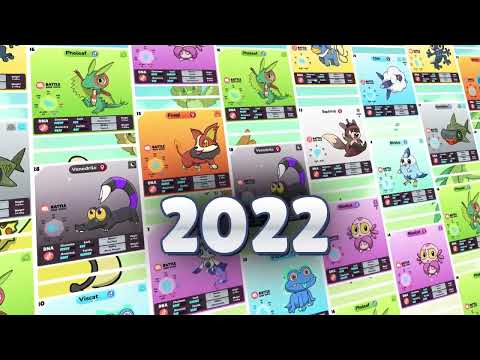 Bitmon Alpha Game Trailer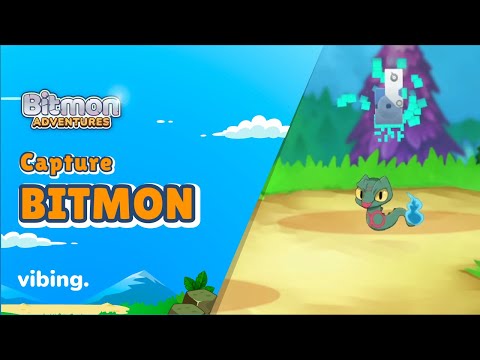 Bitmon School: Capturing Bitmon
Get Web3 Smart. Subscribe to our daily digest.
You can unsubscribe any time. By subscribing, you agree to our Privacy Policy & ToS.