Overview
Action/Adventure/MMORPG
Ethereum  
Big Time is a Free-to-Play multiplayer RPG that gives all players an equal chance of getting NFTs or loot from enemies they kill. Advance through dungeons and kill enemies alone or in group while you level up your character, equip it with more powerful weapons and get exclusive aesthetic NFTs or powerful elements such as SPACES and game tokens, which can be sold in Opensea or any other marketplace. You can also connect Your SPACES with a given Time Machine and place forges to improve your NFTs or Time Keepers to get game tokens.
Big Time Content
Videos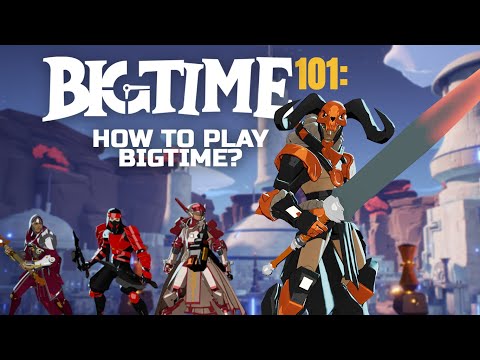 Big Time 101: How to play Big Time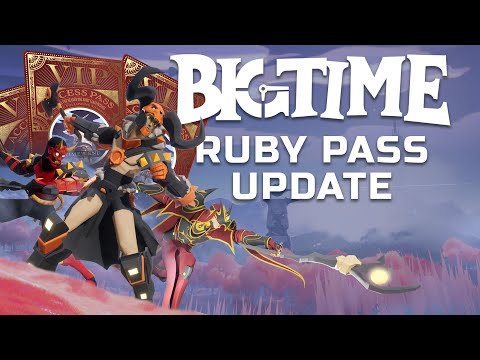 Big Time: Ruby Pass Update
Get Web3 Smart. Subscribe to our daily digest.
You can unsubscribe any time. By subscribing, you agree to our Privacy Policy & ToS.