Beyond Earth Online Profile
Overview
Beyond Earth Online
Collectible/MMORPG
Ethereum  
Beyond Earth Online (BEO) is a PvP-focused MMORPG based on Blockchain set in the future (2035) that allows you to embark on epic adventures, engage into PvP galactic battles, explore and own unique worlds and NFT game assets. In the BEO metaverse, you can play your NFTs to earn, combat, explore, and trade.
The 2030 setting shows a world taken over by aliens who have almost exterminated humanity, and have genetically enhanced every human, some of which have disconnected from their programming and will fill the world with new quests, locations, crafting, and more.
Your mission is to remain fully armed as you can encounter fights anywhere anytime, from galactic wars to one-on-one fights. You can become a peace defender or approach to loot and chase down other cargo ships and bounties, the choice is yours!
Beyond Earth Online Content
Videos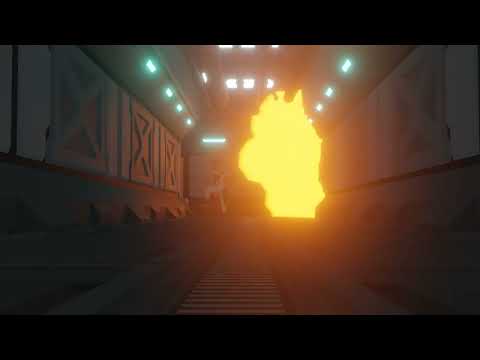 Beyond Earth Online NFT Powered Metaverse P2E Game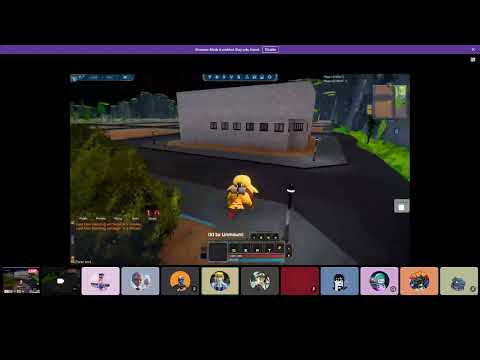 Beyond Earth Online Progress Showcase - August 6
Get Web3 Smart. Subscribe to our daily digest.
You can unsubscribe any time. By subscribing, you agree to our Privacy Policy & ToS.