Overview
Action/Adventure
Ethereum  
Benji Bananas is a popular action mobile game with over 50 million downloads, available for download on the App Store and Google Play. In 2022, the game transitioned to a play-to-earn model on Ethereum, introducing the Benji Bananas Membership Pass, an NFT that enables owners to earn special tokens and swap them for ApeCoin.
Game Token
The PRIMATE token is an ERC-20 token built on the Ethereum blockchain, launched in April 2022, and is swappable for other fungible tokens in the Animoca Brands ecosystem.
How to Play Benji Bananas
Players swing through trees on vines, collect bananas, and unlock upgrades such as new skins and power-ups like jetpacks and speed boosts.
How Play-to-Earn Works in Benji Bananas
To earn tokens exchangeable for real money, players must complete the KYC process by connecting to the platform with their Web3 wallet, verifying their membership pass, and completing Blockpass KYC verification. Earnings are based on factors like distance, total distance, total bananas, total games played, and world level reached.
Benji Bananas Content
Videos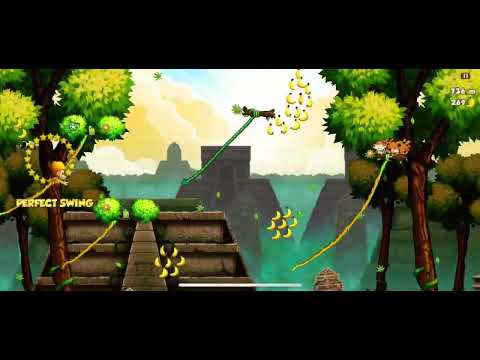 Benji Bananas: Apecoin p2e game. #NFTs #BAYC #BenjiBananas #playtoearn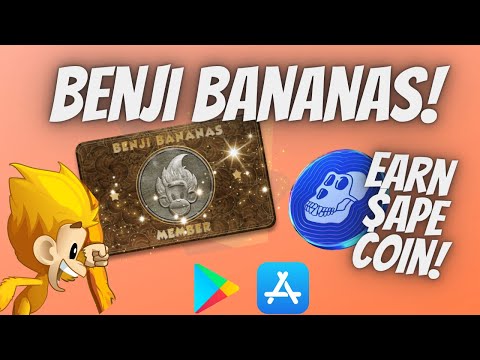 Benji Bananas - Earn $APE Coin by Playing Mobile Games!
Get Web3 Smart. Subscribe to our daily digest.
You can unsubscribe any time. By subscribing, you agree to our Privacy Policy & ToS.