Battle of Guardians Profile
Overview
Battle of Guardians
Under development
MMO/Sci-Fi/PvP
Binance Smart Chain  
Solana  
Battle of Guardians offers a unique multiplayer PVP experience in an NFT game. Players have to prove their mettle by fighting battles in different realms.
Battle of Guardians is set in a sci-fi world where combat and strategy are key to survival. Humans have opened a gate to Hell from which demonic creatures have come. Players fight these creatures as Guardians, using various skills.
Battle of Guardians has a whole NFT marketplace that players can access if they want to trade NFT characters (fighters). Additionally, there are three game modes, Story, Arena, and Bout. Each game mode has different features and, consequently, different reward systems. Battle of Guardians brings a whole new meaning to real-time battles in games.
Battle of Guardians Content
Videos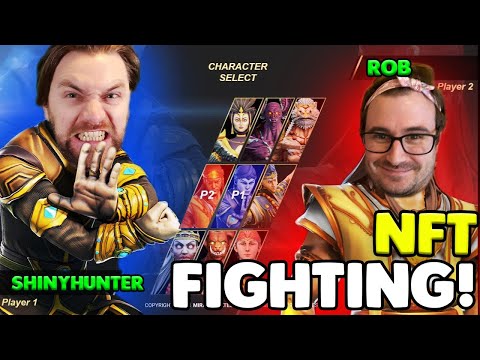 THE BEST NFT PLAY TO EARN PVP FIGHTING GAME!? BATTLE OF GUARDIANS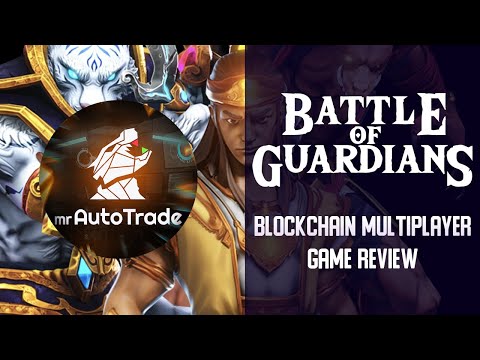 BATTLE OF GUARDIANS: BLOCKCHAIN MULTIPLAYER GAME REVIEW
Get Web3 Smart. Subscribe to our daily digest.
You can unsubscribe any time. By subscribing, you agree to our Privacy Policy & ToS.