Overview
Attack Wagon
Under development
Art/Building/PvP
Polygon  
Attack Wagon is a gaming studio focused on Web3 projects. One of their most recent projects is Scrap Guids. Scrap Guilds is a scrap-smuggling space shooter. The thousands of grand scale battles, fought during the Great Schism, have created a good business for scrappers like you. The tech and magical resources in these wrecks are valuable, so valuable they could tip the balance of the war.
Attack Wagon Content
Videos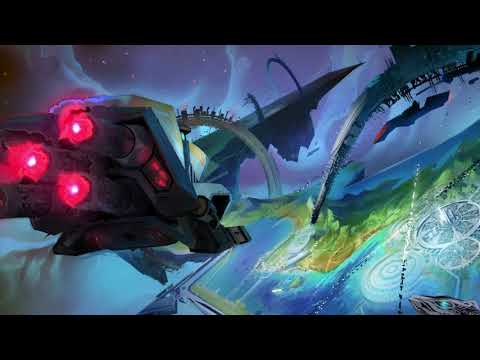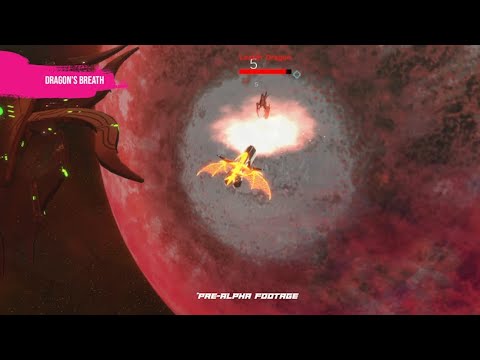 Get Web3 Smart. Subscribe to our daily digest.
You can unsubscribe any time. By subscribing, you agree to our Privacy Policy & ToS.