Overview
Shooter/MMO/Collectible
Binance Smart Chain  
Polygon  
Arsenal is a first person 3D shooter pay-to-play and play-to-earn multiplayer game developed for Fabwelt's Metaverse and Gaming Ecosystem by Fabwelt. The game has the look and feel of the popular first person shooter "Counter-Strike" and uses in-game NFTs as utilities, assets, and collectibles. You won't be bored while playing the game as there are different game modes such as Deathmatch, Free for All, and Capture the Flag. There are also different maps included with other features that maximize the fun and gameplay. Arsenal also allows you to earn WELT tokens as you have fun playing against your friends or other players from anywhere in the world.
Arsenal Content
Videos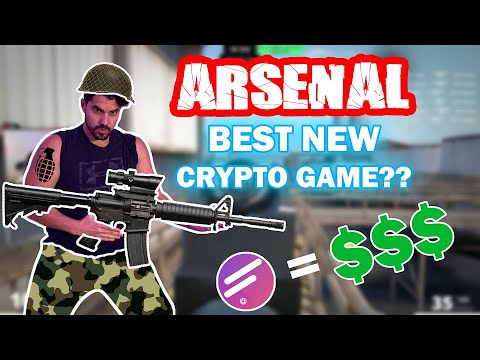 Arsenal Fabwelt Crypto Game IS INSANE! Call of Duty Meets Crypto! (Earn real money!?)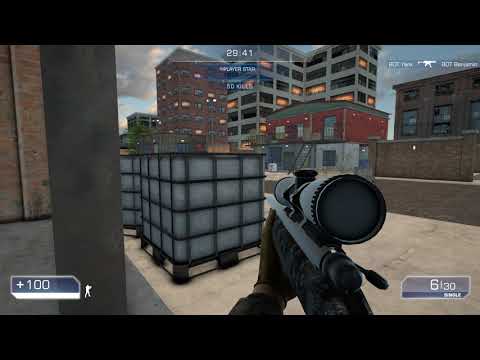 Arsenal P2E crypto gaming
Get Web3 Smart. Subscribe to our daily digest.
You can unsubscribe any time. By subscribing, you agree to our Privacy Policy & ToS.