Overview
Sci-Fi/Strategy/Turn-Based
Binance Smart Chain  
This strategic auto-battle game allows you to build your personal squad of killer robots who will engage and obliterate enemy robots. As a 'Seeker,' you get to earn Arkarus Tokens along with other exclusive rewards during the game, which makes the gameplay interesting. The rewards include NFT artwork and other interesting collectibles as you go from one adventure to the next. Seek out and destroy other enemy robots and fill your coffers with loot from other worlds is just another Tuesday when you're playing Arkarus. Put the pedal to the metal, bring down a galaxy filled with evil robots, and battle for resources you can exchange for AKS tokens in this fun adventure.
Arkarus Content
Videos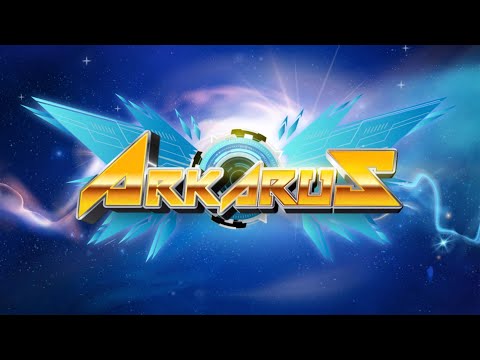 ARKARUS NFT Game Official Trailer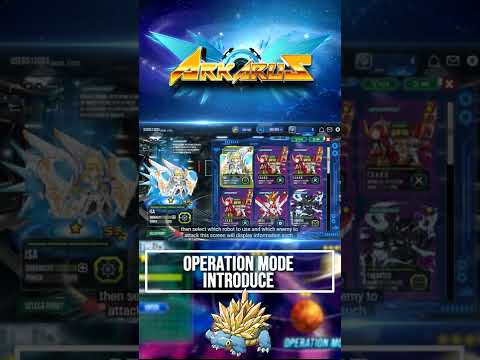 Arkarus Gameplay | Operation Mode Introduce
Get Web3 Smart. Subscribe to our daily digest.
You can unsubscribe any time. By subscribing, you agree to our Privacy Policy & ToS.