Overview
Arcus
Action/Adventure/Battle-Royale
Binance Smart Chain  
Arcus is a play-to-earn, MMO action adventure game where NFT warriors battle internal and external forces that threaten the Arcus village. Players explore the vast places and earn ARCUS tokens as rewards for successfully defeating other players in PvP battles. There are plenty of game modes to explore and enjoy such as Team Play, Deathmatch, 1x1, Guildwars and Adventure. There are also numerous playable NFT items such as warriors, pets (Ethers), weapons, and in-game items to collect, buy, sell, or use. Arcus offers an authentic experience of MMO gaming, real-time action, player interactions, teamwork, adventure, and NFT ownership that you don't want to miss out.
Arcus Content
Videos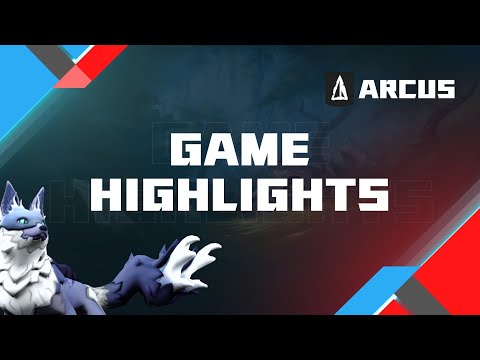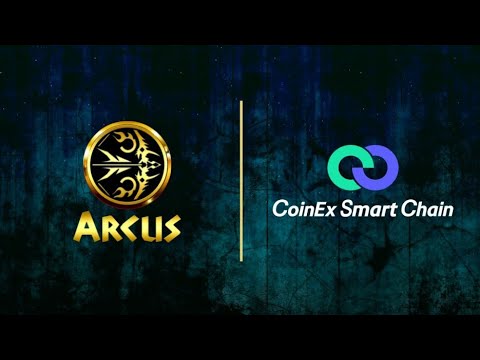 Arcus Game | Quick walkthrough|#coinex #csc #arcus #game #crypto
Get Web3 Smart. Subscribe to our daily digest.
You can unsubscribe any time. By subscribing, you agree to our Privacy Policy & ToS.