Overview
Arcade/Card/eSports
Polygon  
Introducing GAMEE: The Play-and-Own Mobile Gaming Platform
GAMEE is a platform that connects brands, gamers, and crypto projects through play, introducing the value of blockchain to mainstream gamers. The mission is to recognize and reward effort, skill, and loyalty.
Here are the key features of the GAMEE entertainment platform:
Arc8 App
Arc8 App is a virtual arcade where people play mobile games and earn rewards. Partners bring token rewards or branded games or sponsor exclusive content for NFT collections owners.
G-Bots Metaverse
G-Bots Metaverse is a collection of game characters and collectibles on the blockchain. They are upgradeable, breedable, and grant their owners rewards across a series of games and virtual worlds.
Prizes App
Prizes App is a free-to-play gaming application on iOS, Android, and web with over 80 casual games and an ad-supported business model.
Game Token
The GAMEE Token (GMEE) is an ERC-20 utility token designed to be the currency of access, action, and governance in supported play-and-earn games. The purpose of GMEE is to support multiple game titles on the GAMEE platform, as well as to decentralize its ownership. We want to put players in control.
Token Utility
The GAMEE token allows gamers to enter game tournaments, purchase, upgrade, and trade game characters, and other in-game items. GMEE enables holders to vote on platform roadmap features and new game content. The GAMEE token has expanded usage across other Apps and DApps, especially those of parent company Animoca Brands.
Gameplay Payments and Entry Fees
Players need GMEE Tokens to pay items, such as entry fees to all skill-based tournaments in Arc8 and G-Bot games.
Gameplay Rewards
Initial rewards across supported games are paid in GMEE. These will be replaced with sponsored rewards (partner tokens).
NFTs Purchases & Renting
Players need GMEE to purchase game characters (G-Bots) and various in-game items.
NFTs Upgrades & Breeding
Players will use GMEE to access the upgrade of their G-Bot and increase the robot's overall power and stats, as well as use GMEE token to breed new G-Bots.
Marketplace
The marketplace will enable the community to purchase, rent, and trade in-game items in GMEE token.
Voting
GMEE will allow holders to participate in decision-making about the platform features and games roadmap.
Allocation & Release Schedule
GMEE will not be burned through use. GMEE Token collected as revenue from in-game purchases, NFTs purchases, and upgrades will be stored in the company treasury. GMEE token addresses are available on the Ethereum Network, Polygon Network, and BSC Network. GMEE will be distributed among nine main groups.
Token Staking
GMEE Token Staking refers to a player choosing to stake their GMEE Tokens, which are then locked in a smart contract and can't be used during the staked period.
Stake to Vote
GMEE Token is a governance token that can be used to vote and influence on decisions around product features and gaming content.
Stake to Earn
Promotional events will be organized over time to enable GMEE holders to earn various rewards by contributing GMEE to liquidity pools. The rewards will vary, based on marketing activities and partnerships of the company.
Arc8 by GAMEE Content
Videos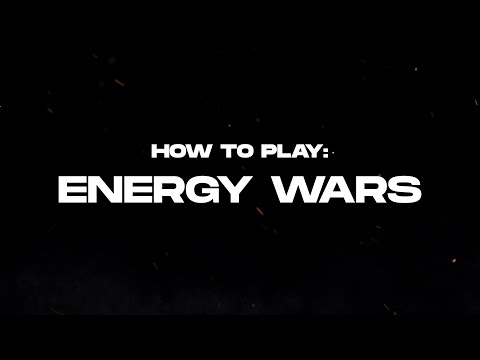 Arc8 - How to Play: Energy Wars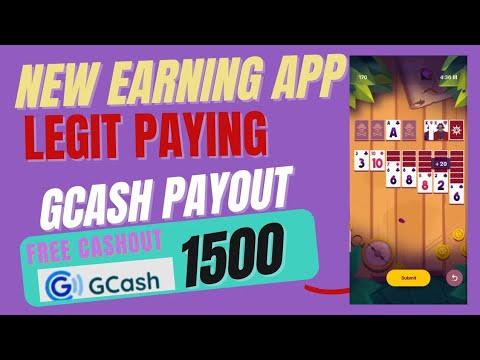 ARC 8 (GAMEE) Fun Games Arcade App l Update Review
Get Web3 Smart. Subscribe to our daily digest.
You can unsubscribe any time. By subscribing, you agree to our Privacy Policy & ToS.