Overview
ACTION/IDLE/RPG
Binance Smart Chain  
The Play-To-Earn NFT game Apocalypse (APOC) is supported by the reliable Binance Smart Chain. A DeFi token called Revoluzion was created on this blockchain, and the Apocalypse is a part of this project. The game's main takeaway is that it can be played anytime, anywhere, from any device. Players can use their NFTs to choose heroes to battle crime, build weapons, shields, and wands, and level up to earn BUSD. Players can recruit heroes, mint shields, wands, and weapons, upgrade them and take advantage of in-game benefits using their tokens and also trade their NFTs on the marketplace.
Apocalypse Content
Videos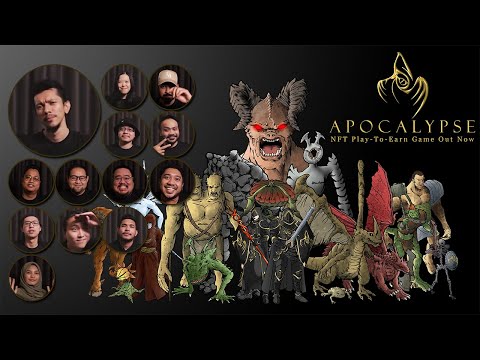 Apocalypse is here! The best P2E GAME!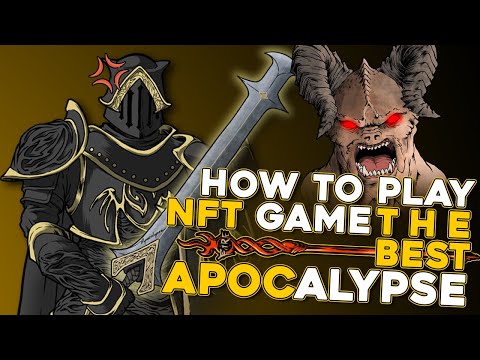 How to Play the BEST NFT GAME: Apocalypse!