Overview
Antmons
MOBA/Card/Strategy
Binance Smart Chain  
Other  
Antmons Entertainment isn't a single game in and of itself. It is a MetaNFT, Battle-to-Earn GameFi Platform which allows users to create rich content in sustainable ecology.
Antmons takes place in a world full of tiny insects. Players have to summon various heroes to fight or start guilds, but first, they need to unlock special sealed eggs. The hero character is essential for winning battles and is divided into different classifications, each having its own unique skills.
Antmons is an excellent choice if the players want to test their limits and skills. There are different game modes, each having its own rules. Players have to use their very best abilities to dominate the arena and eliminate the opposing team.
Antmons Content
Videos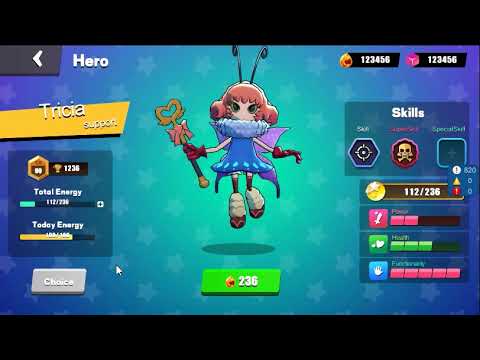 Antmons Hero Releases | NFT Selling on Binance KuCoin Gate & Babylons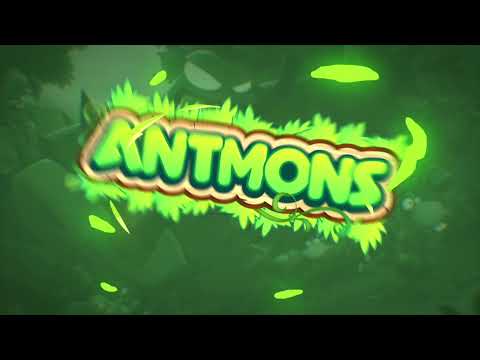 Get Web3 Smart. Subscribe to our daily digest.
You can unsubscribe any time. By subscribing, you agree to our Privacy Policy & ToS.