Overview
Card/DeFi/Space
Ethereum  
Binance Smart Chain  
Wax  
Alien Worlds is a play-to-earn (P2E) game that offers more than just exploration and strategy elements. In Alien Worlds, you assume the role of a fleet leader who will take your species across uncharted space to collect resources, house alien worlds, and mine resources for your home planet. You will earn $TLM as you send these resources to your planet, which you can either use to upgrade your fleet and miners or convert into currency. Your fleet and mining colony will act as your NFT, and as you explore further, you will get access to more collectibles as well.
Join with Explorers from throughout the Alien Worlds Metaverse to go on Missions and seek rewards of Trilium and BSC NFTs.
Each world presents a new challenge as the procedurally generated universe adopts your gameplay.
There are also a number of minigames where you can stake your tokens for a passive income as well. The more players there are in these minigames, the more you will earn. The same is true for each planet; the more mining pots you have, the more $TLM you will be paid, as well.
Alien Worlds Content
Videos
Alien Worlds | How To Earn $2000 Per Month In This Play To Earn Game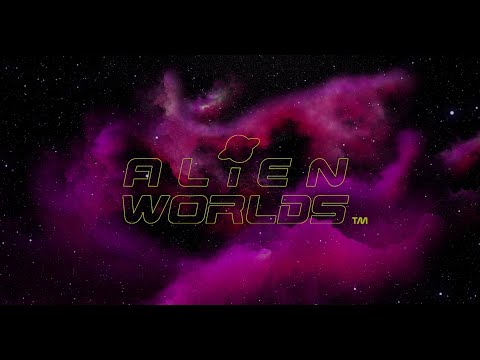 Get Web3 Smart. Subscribe to our daily digest.
You can unsubscribe any time. By subscribing, you agree to our Privacy Policy & ToS.