Overview
RPG/Card/PvP
Binance Smart Chain  
The Age of Gods gives players command over Gods and allows them to build their unique team of Gods. The Age of Gods comes with different experimentation models and strategies in line for players to enjoy the perfect experience.
Players can create their unique team of Gods, which go against each other even win players are offline. The game comes without any single winning combination, and Gods come with limited powers.
AgeOfGods Content
Videos
How To Play AgeOfGods (MVP Game Release)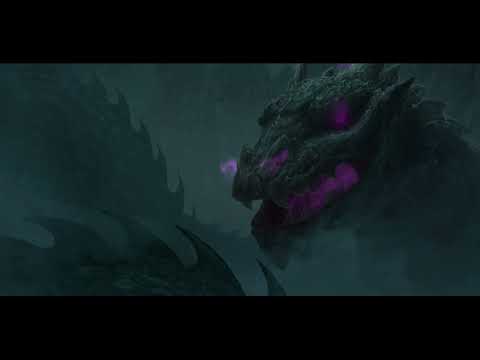 AgeOfGods cinematic - You are the Chosen One
Get Web3 Smart. Subscribe to our daily digest.
You can unsubscribe any time. By subscribing, you agree to our Privacy Policy & ToS.