Overview
A3:Still Alive
Under development
RPG/MMORPG/PvP/PvE
Marblex  
Klaytn  
A3: Still Alive is an open-world multiplayer survival game with a dark fantasy theme by Netmarble. The game's storyline is based on the sacrifice of the Prophetess Radienne, who transports 30 apostles to the past who much now engage in a Battle Royale with the sole survivor claiming the Hayren's power. However, players can try other game modes – Raid, Forte's Seal, Conquest, Soul Linkers, and Dark Presence – for team and solo quests or missions. Players can choose from six powerful characters, like dagger-wielding assassins, ax-wielding berserkers, and hammer-wielding Templars, to survive and earn Inetrion Ore, the game's native token. These tokens can be exchanged for Inetrium, other crypto assets, and even fiat currencies using the Maxblex wallet.
A3:Still Alive Content
Videos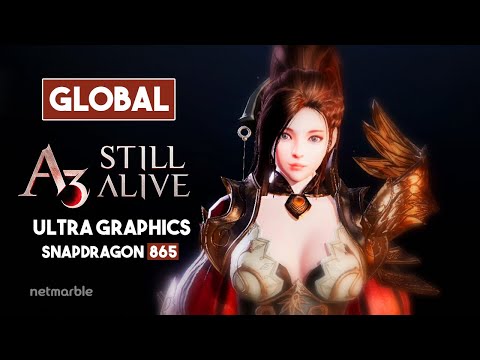 A3 STILL ALIVE Gameplay Global English - Ultra Graphics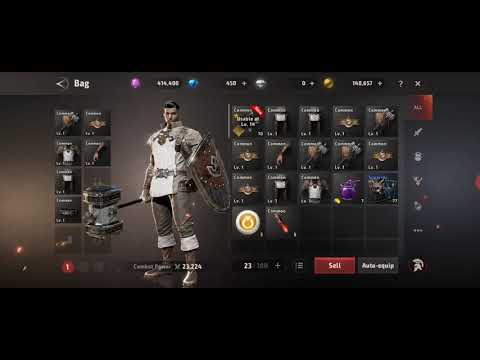 A3: Still Alive English Gameplay
Get Web3 Smart. Subscribe to our daily digest.
You can unsubscribe any time. By subscribing, you agree to our Privacy Policy & ToS.