Overview
9Lives Arena
Fantasy/Fighting/PvP
Enjin  
9Lives Arena is an adventurous MMORPG powered by Enjin, primarily focused on one-on-one PVP battles where players can create their characters with specific features and engage in skillful head-to-head (1V1) duels to earn NFTs, which you can sell on the blockchain.
In addition, the game includes other innovative elements like resource gathering, permadeath, persistent progression, and a virtual assistant. 9Lives Arena brings a completely revisited concept of farming where you'll find yourself with a companion whom you can personalize with different skins you obtain over time.
9Lives Arena is an innovative game that promises to revolutionize the world of games anchored to blockchain technology.
9Lives Arena Content
Videos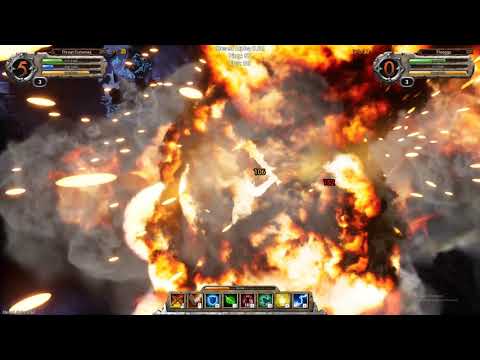 9 Lives Arena - Combat Gameplay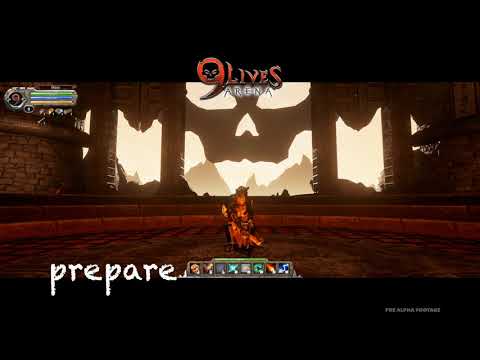 9Lives Arena Reveal Trailer
Get Web3 Smart. Subscribe to our daily digest.
You can unsubscribe any time. By subscribing, you agree to our Privacy Policy & ToS.