Overview
Art/MMO/PvE
Binance Smart Chain  
9D NFT is a Martial arts game based entirely on the blockchain. The game is unique and the first of its kind in blockchain games, built entirely on the Binance Smart Chain (BSC). The game allows you to earn tokens for your crypto wallet but is a lot of fun to play on its own as well.
To play the game, you must invest a C0GI token, create characters by spending these tokens, and participate in PvP battles with other players, clans, and guilds in real-time. The characters you create are all minted NFTs and can be added to your NFT collection.
9D NFT Content
Videos
9D NFT CRYPTO FARM BOT - P2E | NFT GAME AUTOFARM 2022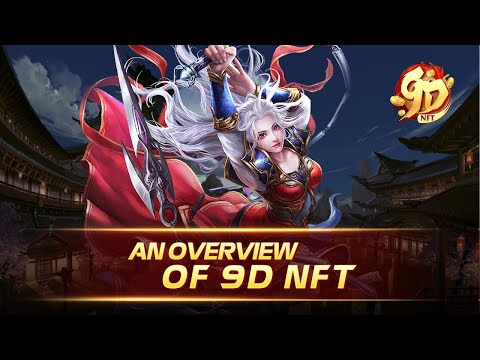 Get Web3 Smart. Subscribe to our daily digest.
You can unsubscribe any time. By subscribing, you agree to our Privacy Policy & ToS.