Overview
Racing
Ethereum  
EOS  
TRON  
Polygon  
Wax  
NEO  
0xRacers is a multiplayer game with an open economy and the assets you own in the game are cars. Players can own cars, upgrade them, and tune them for excellent performance. Players can join multiplayer racing events where they can make money for winning as well. The game combines various crypto chains such as Ethereum, Tron, and EOSIO, among others, to give the players the perfect gaming experience.
You can buy tuner packs for your vehicles and their parts. These will help you do well in all your races. The parts you use in the game can be common, rare, epic, or even legendary. Their rarity determines their value as well.
0xRacers Content
Videos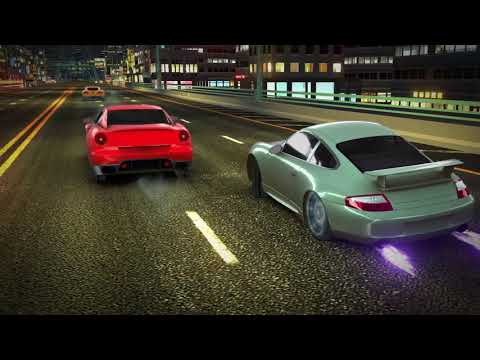 0xRacers - Pre-sale Trailer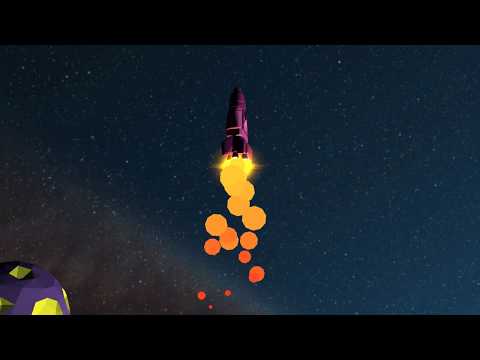 0xUniverse - Launch & Discover Gameplay
Get Web3 Smart. Subscribe to our daily digest.
You can unsubscribe any time. By subscribing, you agree to our Privacy Policy & ToS.